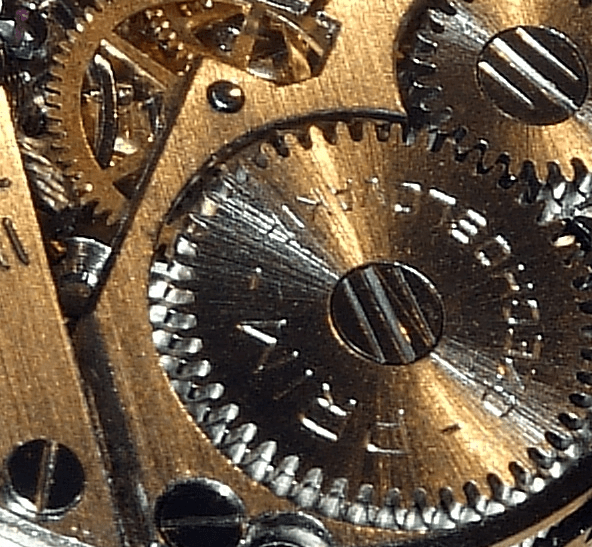 We are pleased to offer clock and watch repair at Seifert Jewelry. All watches are different, being there are many different types of movement, power, metal, functionality and more.
Similarly, as with most complex machines, there are almost unlimited types of repair – from simple battery changes and strap issues to complex movement maintenance and repair.
Please contact us to talk about your requirement. We will evaluate your clock or watch and give you a quotation for repair.